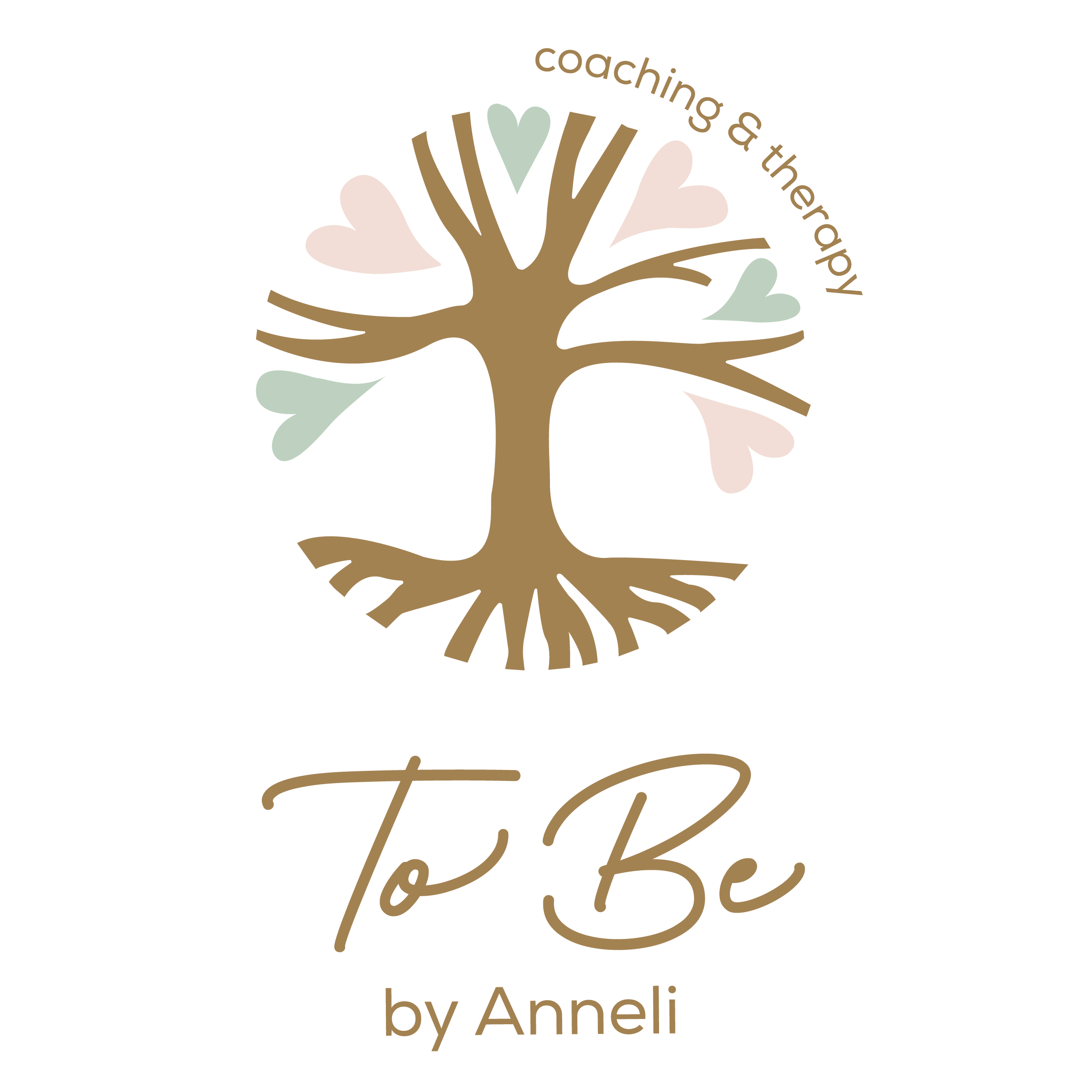 For children, young people, parents and families.
For highly sensitive children and adults.

Child coaching
Child coaching is for children and adolescents in the age of 4 to 18 years who are not feeling well and can use support. For more information go to Child coaching. »

Coaching High Sensitivity
Coaching high sensitivity is for Highly Sensitive Children (HSC) or for Highly Sensitive Persons (HSP) who experience this beautiful character trait as a burden. For more information go to Coaching High Sensitivity. »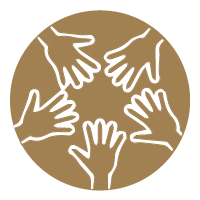 More Services
Do you want to know what else Anneli offers? Then go to Services »
"What counts in life is not the fact that we have lived, it is what difference we have made to the lives of others."Nelson Mandela Who is Anneli
Anneli is sensitive, spontaneous, open and transparent. She is a very empathetic and creative person who sees children and brings them into contact with their self-confidence and talents. She guides parents and families in their home situation. Thanks to her many years of experience as a teacher and her knowledge and home experience with high sensitivity, she informs and inspires parents and teachers about this beautiful characteristic.
…To Be who you want to be

Reviews
After the first two sessions I saw my daughter change. More peace and more self-confidence. Anneli immediately creates a pleasant, safe atmosphere. They work in a relaxed way on the questions that are important for my daughter. There is space to cry, laugh, practice and they tinker. My daughter is getting to know herself more and more and learns concrete tools that helps to make her feel better. A big recommendation!
In addition to our daughter, Anneli has given us as parents tools to understand each other better. I am very grateful to her for that. After a difficult year, our daughter has air again and the strength to be happy with who she is. It is wonderful to see how Anneli knows how to empower children.
Anneli sees our daughter for who she is and feels perfectly what she needs. Since our daughter has been working with Anneli, she is thinking much better about herself, she is more able to deal with her feelings and express them. Above all, she has gained more self-confidence and dares to be herself more and more. She has not only given tools to our daughter, but also to us, so that we also continue to grow as parents. We are very grateful to Anneli for the steps our daughter has been able to take and the steps we have taken as a family.