Child coaching
Child coaching is for children and adolescents from 4 to 18 years old who are not feeling well and could use support. 
Are you in the middle of a crisis? Have you tried everything and are you worried about your child?
Child coaching is for children…
who feel uncomfortable: sad, lonely, insecure or misunderstood;
who have little or no self-confidence; have a negative self-image, put themselves down, have negative thoughts;
who displays behaviour which is perceived as difficult: withdrawn behaviour, don't listen, have tantrums, yell, concentration problems, or blame others;
with concerns about development: eating, sleeping, cleanliness, social-emotional, learning, conscience, setting boundaries, connection, fear of failure, identity;
who have physical and / or psychosomatic complaints (for which no medical cause has been found): abdominal pain, headache, eczema, tics, repeated rituals;
which have been involved in an impactful experience (or still are): bullying, illness, relocation, divorce, death, trauma;
which have difficulties to cooperate, play together or other social situations or with changes and new situations;
…
Child coaching offers you…
customization, for every child what he or she needs;
guidance for children and their parents;
a solution-oriented way of thinking;
work based on the qualities of the children;
work in a goal-oriented, positive, playful, creative and effective way;
insight into which works: doing what works, strengthens!
concrete tools if necessary;
Rational Emotive Therapy (RET) if needed;
Tips & Tricks for parents if necessary;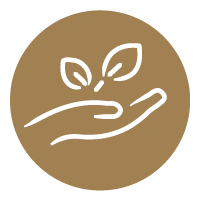 ...your child to shine again?
...your child to be himself again?
...your child to be proud of himself?
...your child to have more self-esteem?
...to see the qualities of your child again?
...to understand where certain behaviour comes from?
...concrete tools to deal with your child?
Anneli provides the coaching your child needs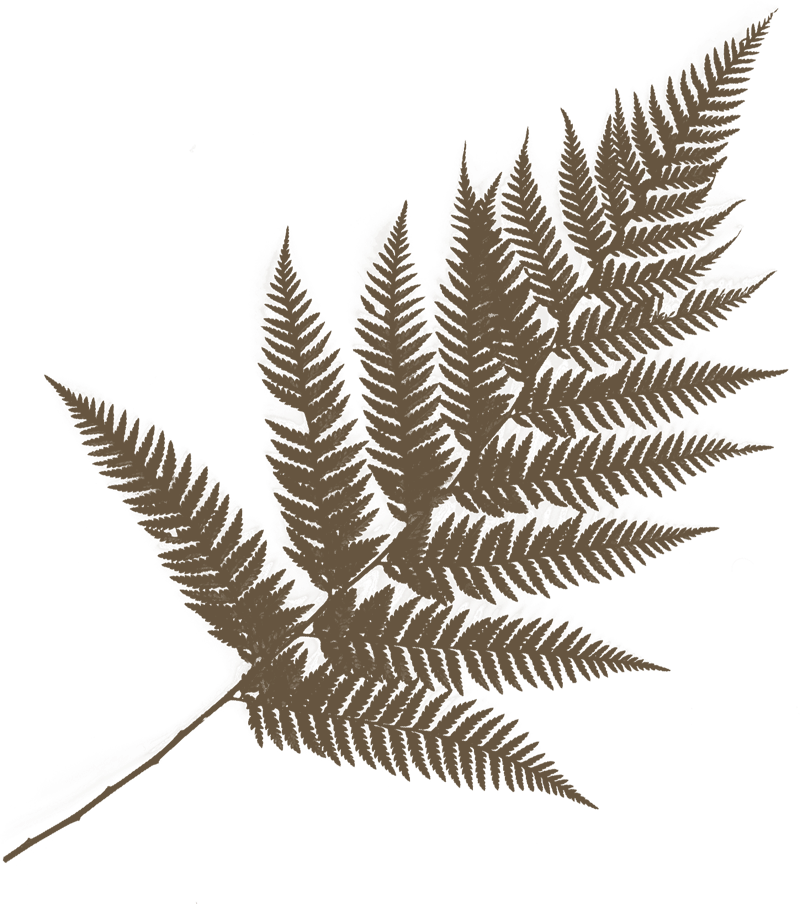 Method
Introduction
Make an appointment without obligation for an introductory meeting to discuss your child's help requests. As a result I can advise about the coaching needs of your child and the key coaching results. After an agreement you will receive the intake form.
Intake interview
The intake form is a guidance for the intake interview. During the intake interview your child challenges will be discussed, as well as the desired outcome and the coaching procedure.
Coaching sessions
There will be a number of sessions. In consultation we schedule a moment for an interim evaluation. We discuss the experiences together and decide whether to continue or to end the coaching procedure.
Completion & Follow-up
When the coaching is successful and there you have the confidence to continue on your own or the coaching doesn't meet expectations, the coaching procedure will be finished. In a final interview an evaluation will be conducted. After consultation we schedule a follow-up meeting, where we discuss the status and if either a new coaching procedure will start, or the coaching is finished.